2021 Rostselmash Torum 770 Combine Harvester
Dotnuva, KAUNO APSKR., Lithuania.
Marketplace-E
339 Separator Hours Showing, Hydrostatic Drive, Variable Speed Reel, Fore & Aft, Topcon Display, Autosteer, Requires AdBlue, Biso 9000 mm Auger Header, Hydraulic Fore & Aft, Cross Auger, Full Finger Auger, Header Transport Trailer, Single Rotor, Chaff Spreader, Chopper, 383 kw 6 Cylinder Turbo Cummins Engine
Inspection Report
---
Please note that you are bidding on an item offered without IronClad Assurance®. Only basic item condition details are provided for your review and consideration in a purchase decision.
Description
Details
Engine

The engine started and ran.

Drivetrain

The drivetrain engages in forward and reverse.

Hydraulics

The hydraulic system is operational.
This item is offered

as-is, where-is with no IronClad Assurance, and a buyer may not dispute the condition of the item.

IronPlanet claims no responsibility for the condition or description of this item. This item does not include any protection offered by IronClad Assurance. A buyer may NOT submit a dispute claim on this item.
| | | | |
| --- | --- | --- | --- |
| Description | Rating | Details | |
| Engine | | Requires AdBlue | |
Important Information
---
Payment Details
Within 7 days after the auction, the buyer must submit full payment, including applicable taxes and fees to avoid late fees.



| | |
| --- | --- |
| Final Selling Price | Transaction Fee |
| €1 to €12,000 | 10% of the final selling price (min €100) |
| €12,000 to €75,000 | 4.85% of the final selling price (min €1,200) |
| Above €75,000 | €3,638 |



Payment can be made by wire transfer.


All bids cannot be retracted and are binding until 2 business days after the auction ends. Failure to make full payment will result in a Default Fee.
Shipping & Pick Up Details
Buyer is responsible for all costs related to transporting the item.


Item must be picked up within 8 business days of the auction, or the buyer will incur storage charges.
Pickup Terms
---
Failure to follow these terms may result in the seller turning away the attempt of your driver to pick up the purchased item(s).
You must call at least 24 hours in advance to schedule pickup
Driver MUST bring a copy of the GovPlanet Item Release to pick the item up.
Financing
Are you looking to buy machinery and considering your finance options? Ritchie Bros. Financial Services is here to help!
Talk to us today and find out how we're better than your bank.
Apply Today
Apply online today or call us for immediate assistance:
+31.765.242.600

Your financing partner for machinery & trucks
Are you looking to buy machinery and considering your finance options? Ritchie Bros. Financial Services is here to help!
Why Ritchie Bros. Financial Services?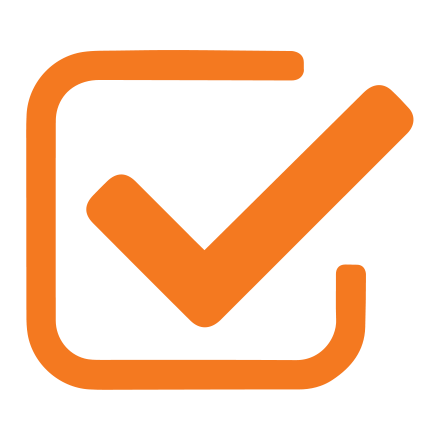 Flexible finance options
Financing that gives you the flexibility to source your machinery from anywhere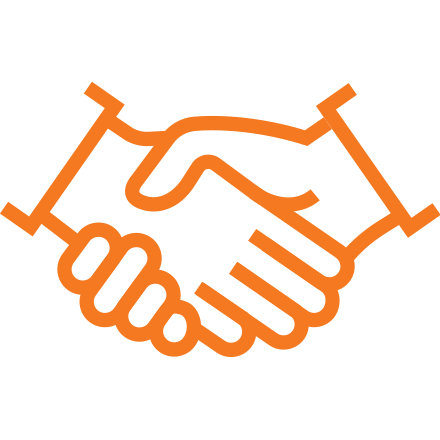 Experienced financing experts
Who listen to your needs and know the industry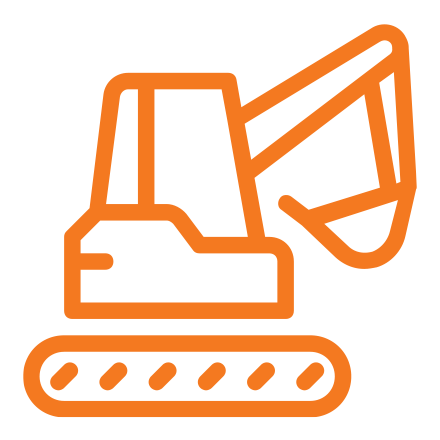 Helping businesses of all sizes & situations
A range of solutions to meet your financial needs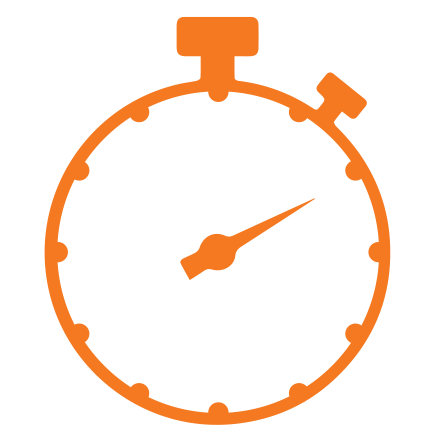 Get approved fast
Quick and easy from application to approval
Contact us today to navigate your next move.
"After 11+ years helping more than 30,000 Ritchie Bros. customers in North America arrange and secure the best financing solutions to help them grow and manage their businesses, Ritchie Bros. Financial Services is excited to now bring their industry-leading 'Speed, Ease and Convenience' financing model to Ritchie Bros.' European customers."
Chris Quinn, VP Sales & Marketing RBFS
Questions
Customer Care Agents are available Monday to Friday,
6 a.m. to 5 p.m. (Pacific Time)

Phone

+1-844-225-8799

Fax

844-660-3199

Email

CustomerService@GovPlanet.com